11 Awesome & Creative DIY Kits for Adults
For any adult, sometimes it feels good to learn something new and to take on a new technique in life. As you will know yourself, though, learning can be tough when you have so little time. When you are short on funds, too, you want to make sure that whatever you learn is going to be of genuine use to you as a person. That's why we recommend that you take a look at some of these DIY kits for adults.

Each one should be able to help you learn a new kind of technique, or at least improve how you personally go about carrying out certain skills and techniques. It can be hard to get right at first, but over time you should begin to get it right. The main challenge that you probably have is making sure that you then build on what each of these DIY kits offer you.
From famous Japanese Kintsugi art to basketry, these DIY kits for adults should offer you the perfect way to change and improve your ways going forward. How, then, can you go about learning about some of the best arts and crafts options out there?
Weaving loom kit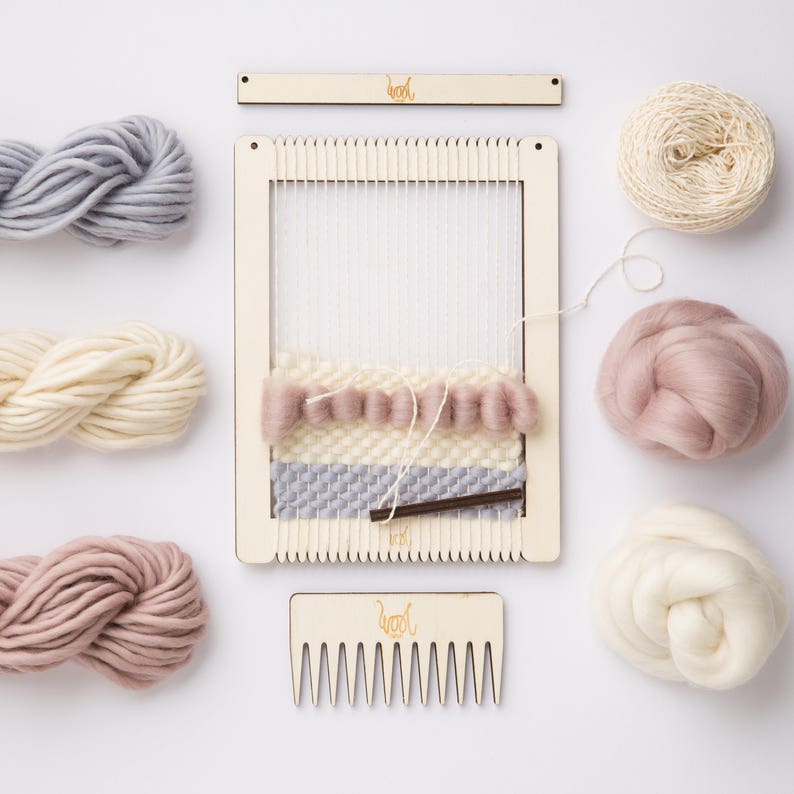 With so many places to begin, might we recommend you start with a weaving loom kit?
Challenging yet fun, a weaving loom kit is fun as it allows you to just enjoy engaging with an entirely different kind of experience. It's a fun experience, as you learn how to frame weave properly to create some awesome tapestries! It's the ideal choice for something a little different compared to what you normally do with your spare time, anyway!
Embroidery kit
When you wish to start learning how to embroider properly, it pays to pick up an embroidery kit this like. Not only do they feel fun and satisfying, but they are the kind of embroidery kits that can be easily enjoyed and worked with more or less as and when you need them to be. It's also the kind of item that you can easily learn some other skills from, improving your hand-eye co-ordination among other useful skills.
Plush needle kit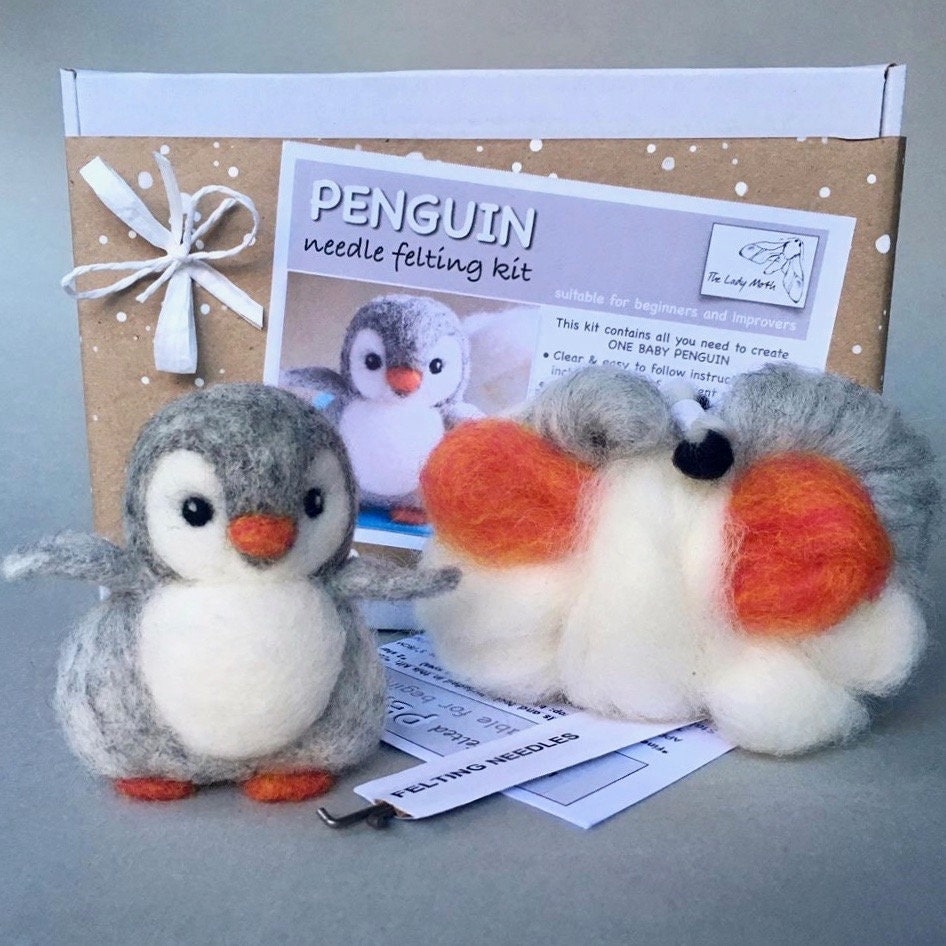 This awesome little penguin plush needle kit will show you how to needle felt to make up your own adorable little baby penguin. It's a fun experience and one that should give you plenty of examples of how to go about creating something a bit more long-lasting.
It could even be a good source of showing you how to make products like this for those in your family, making it easy to create awesome gifts your loved ones will adore.
Dream Catcher Kit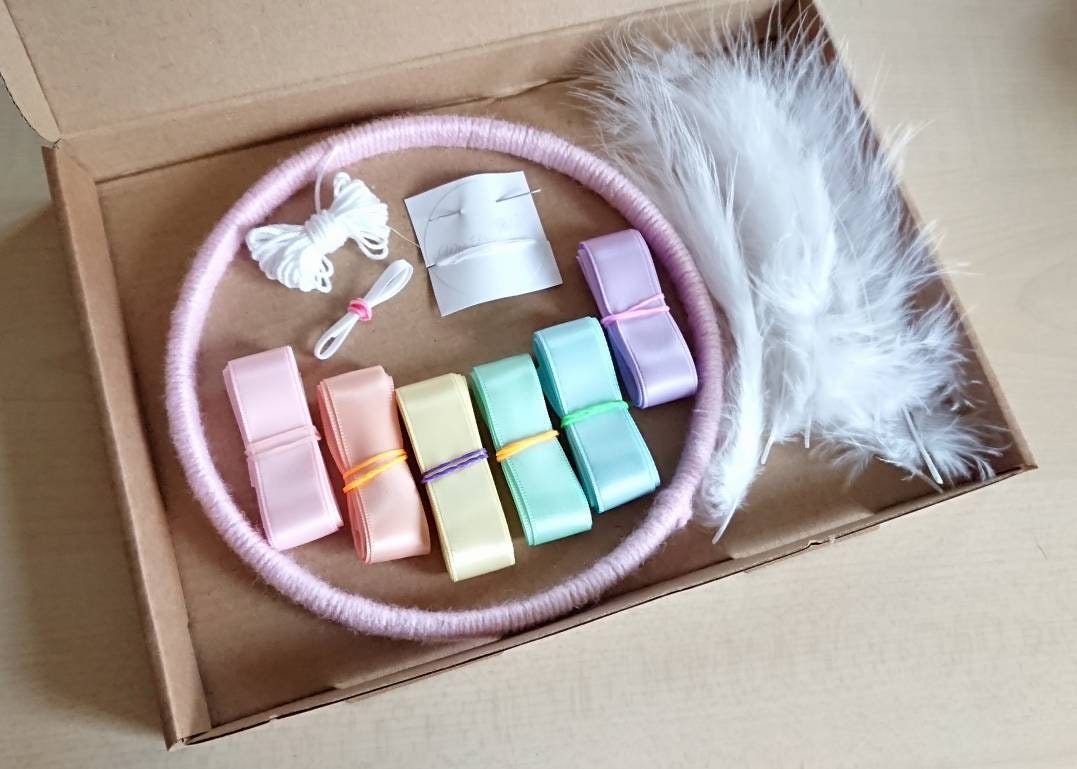 Want to learn how to make a dream catcher? Then this awesome dream catcher DIY kit would be a fun place to start. It would take a lot of time to do this without the necessities provided for you in this kit, that's certain!
Kintsugi Art
As mentioned earlier, a Kintsugi art kit is one of the best places to start. Fun and satisfying to pick up, Kintsugi art is extra enjoyable as it allows you to repair and change items that were previously broken. Got old pieces of ceramic that you love but no longer can make use of due to being smashed or chipped?
Then us this Kintsugi DIY kit and learn how to repair it with the awesome gold lacquer that is such a rich feature of Kintsugi art. You'll even learn a little about accepting imperfections and materialism, too!
DIY Basketry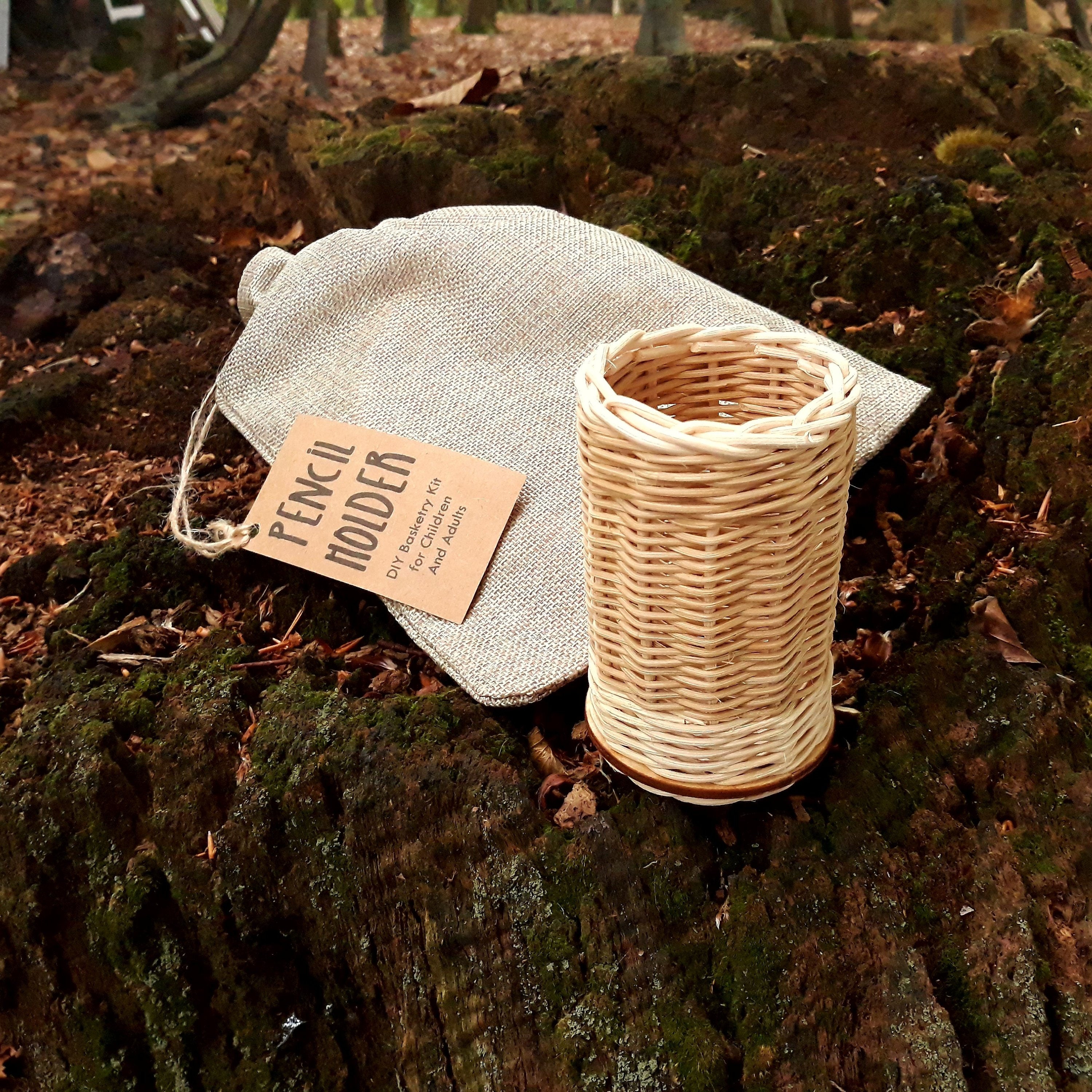 Basketry can be hard to get right, but this DIY basketry kit can make an often hard and challenging process a whole lot easier for you to follow along with. A good and easy choice for those who want to learn how to go about dealing with every part of the process, giving you all of the features that you need to make things like brush holders, and even a woven bag. Perfect for adults and for children.
Bookbinding Kit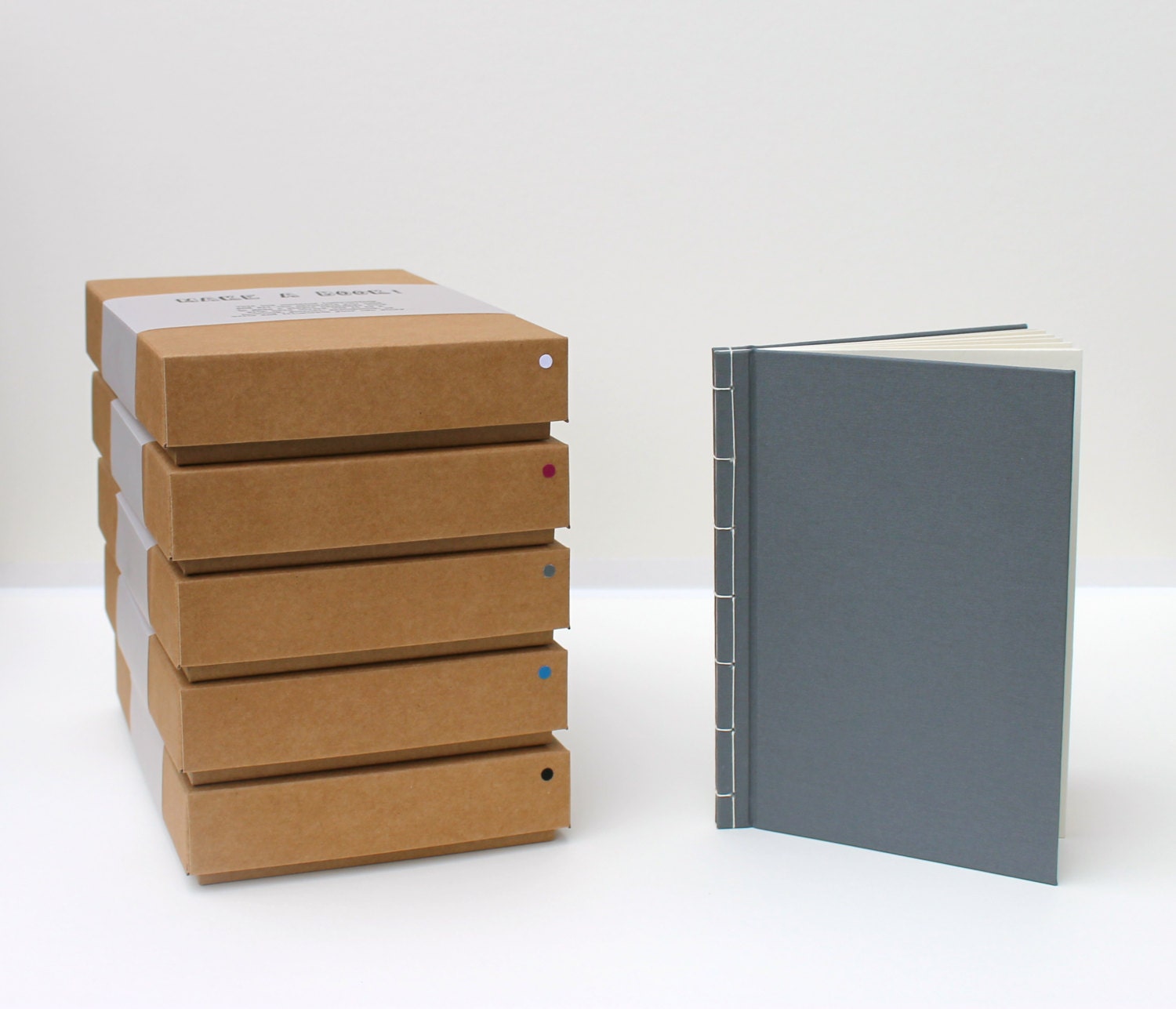 Bookbinding is a hard thing to do without knowledge, but this simple bookbinding kit can give you all of the help that you need in a short space of time. It's a simple little place to learn how to help you make your own book, meaning that you could start developing book designs, spines, and shapes to suit just about any style you wish to go for. Ideal for those who love to create.
Loom Kit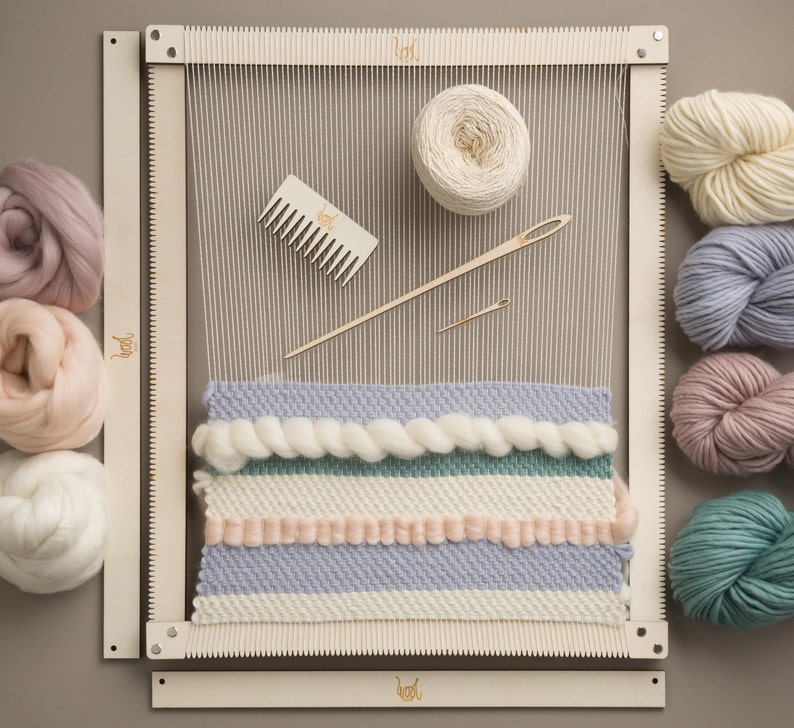 This weaving kit will show you how to make your own tapestry designs as well as piece together your adorable own giant woolly mammoth design. It's a fine choice for anyone who enjoys getting creative and who wants to learn how to go about making complex tapestries come to be on their own.
It's a tough thing to learn, but this guide should give you all the knowledge that you need here.
Wood Carving Kit
Wood carving is a hard thing to get right, but this simple wood carving kit should ensure that you have no problems at all in making it work on your behalf. Pick this up and you should find it super-simple to start making wood carvings fresh on your own. This gives you all of the tools that you need to make sure you can expertly work on wood carvings, ensuring that they can look as good and as fresh as possible.
Soldering Kit
Solid and easy to use, this soldering kit is the ideal introduction to the often challenging process of soldering. It's a tough thing to do alone, with the needed tools and skills hard to pick up without a DIY kit to show you how to get it done. Follow this guide, then, and you can make the often complex process of soldering a much easier process to deal with moving forward.
So, with these various guides and tools in front of you, what do you think you would like to work with first and foremost?
What DIY kits do you think would help you to improve your skills the most?